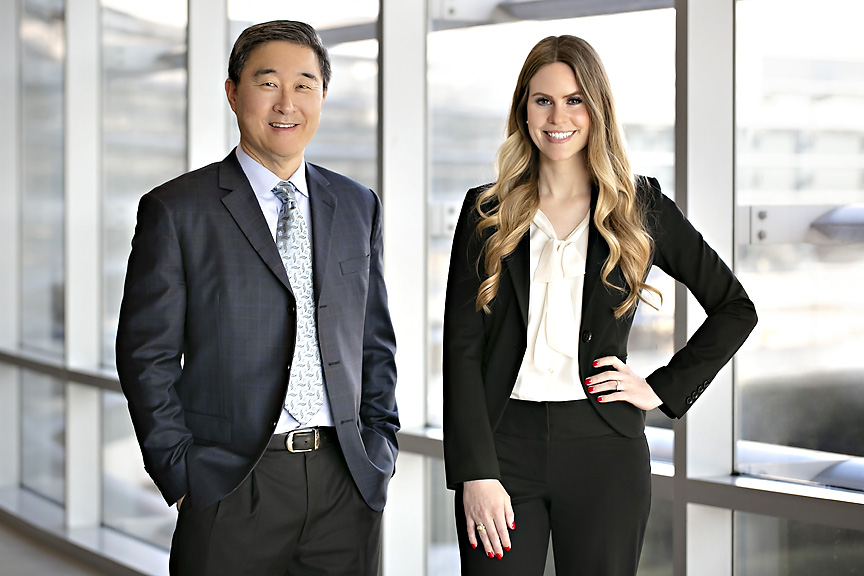 MEET DR. CHUNG AND DR. CORNELIUS
Our mission statement is simple: Dallas Health Partners redefines the gold standard in medicine by continuously providing the highest level of personalized healthcare.
We provide proactive, preventative, personal healthcare for each of our patients, acting as a true partner to improve your health and quality of life. We pride ourselves on being a one-stop-shop where we listen to and address your concerns while offering convenient in-house solutions.
DISCOVER THE DHP ADVANTAGE
DALLAS HEALTH PARTNERS
3600 Gaston Avenue
Wadley Tower, Suite 755
Dallas, TX 75246
Email: info@dallashealthpartners.com
Telephone: 214-823-4200
Fax: 214-823-4206
Dallas Health Partners Accepts: